Regular price
$17.99 USD
Sale price
$17.99 USD
Unit price
per
Sale
Sold out
Holds Up to 25 lbs!

The Gator Magnetics MIDI 4" Open Hook is ideal for your garage storage, organization, and decluttering. This patented heavy-duty magnetic hook will carry a load of anything you want to hang, up to 25 lbs on most any thin steel surface such as a cabinet, rack, steel door, or toolbox. To use, just simply lift, place, close, and load. You will be amazed at all the places and things you can now securely hang things.

Gator Hook Features
Strong: Holds a load of up to 25 lbs. on thin steel surfaces. It is tested for its shear strength at a 90° angle load capacity. This is how a hook should work instead of your tool sliding down the steel surface, falling to the floor.

Easy: Patented "Easy-off" release mechanism, snaps onto steel surfaces and easily disengages so you can comfortably adjust where you want it or move the hook to a new location repeatedly.

Versatile: Ideal for wall storage and organization to hang items in the workshop, garage, home, pole barn or shed. Securely attaches to steel surfaces commonly found inside or outside.  Gives flexibility to position and hang your specific tools, equipment, and other items wherever you need them.

Safe: Will not damage the surface or leave residue. The strong near field magnetic flux will not pinch fingers or harm magnet sensitive electronic devices.

Works Everywhere: Securely grips to steel cabinets, racks, lockers, toolboxes, steel doors, shed walls, refrigerators, freezers, work benches, steel vehicles & equipment, and more!
Endless Things to Hang.
Hand Tools
Power Tools
Backpacks & Duffels
Shovels and Rakes
Brooms, Dust Pans & Mops
Lawn Chairs
Strollers
Buckets & Pails
Golf Clubs
Ladders
Extension Cords  
Garden Tools & Garden Hoses
Loaded Tool Belts
Sporting Equipment
Camping or Hunting Equipment
Wet Stuff
Whatever you want to hang!
Size: 2.5"W x 4.5"D x 6"T
Free Shipping With $60+

Free shipping within the USA on all orders over $60. This will be automatically applied at checkout, no promo code required.
60-Day Free Returns

We are so confident that you are going to be wowed by the durability and convenience that Gator Hooks bring. We have a free return and refund policy within 60 days of purchase. Click here to learn more.
1-Year Warranty

We offer peace of mind with a 1 Year Limited Warranty on all Gator Products. Click here to learn more.
View full details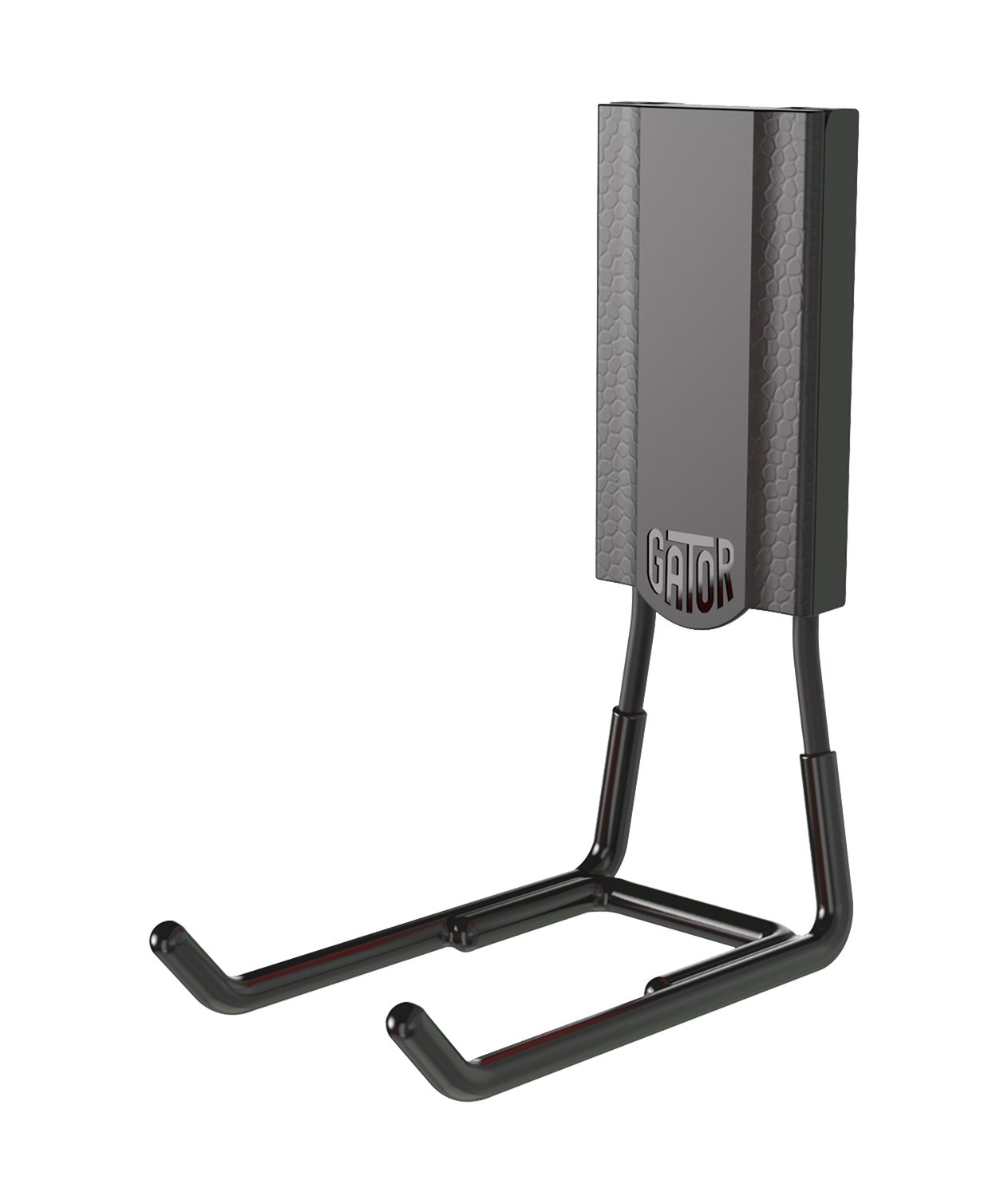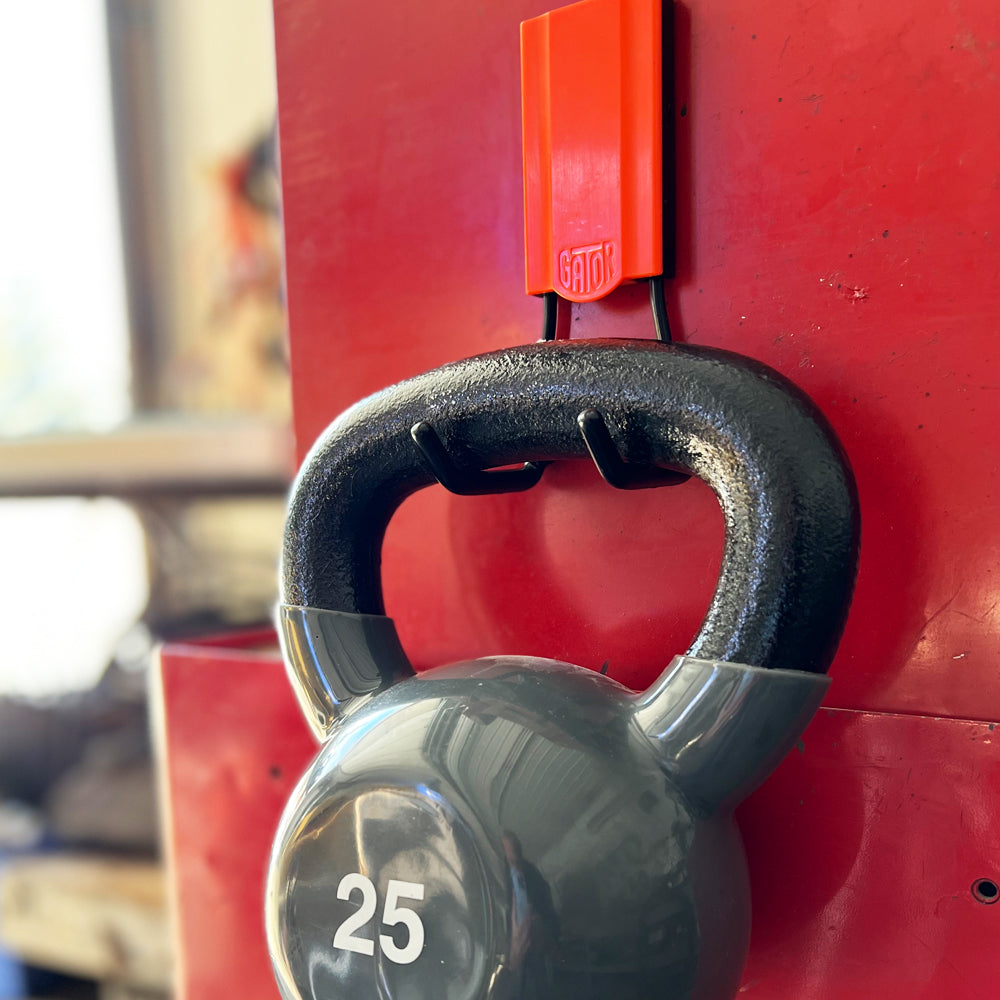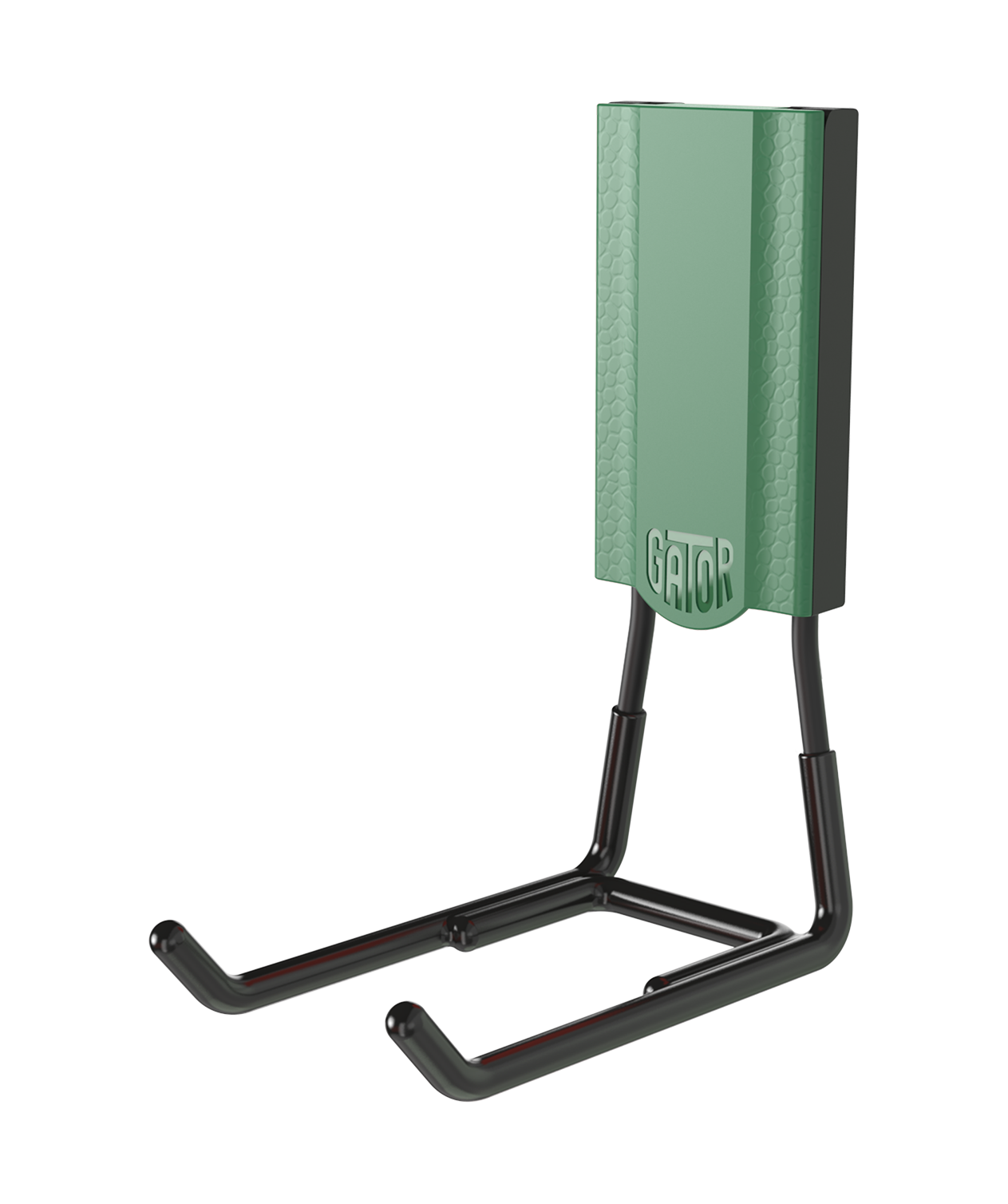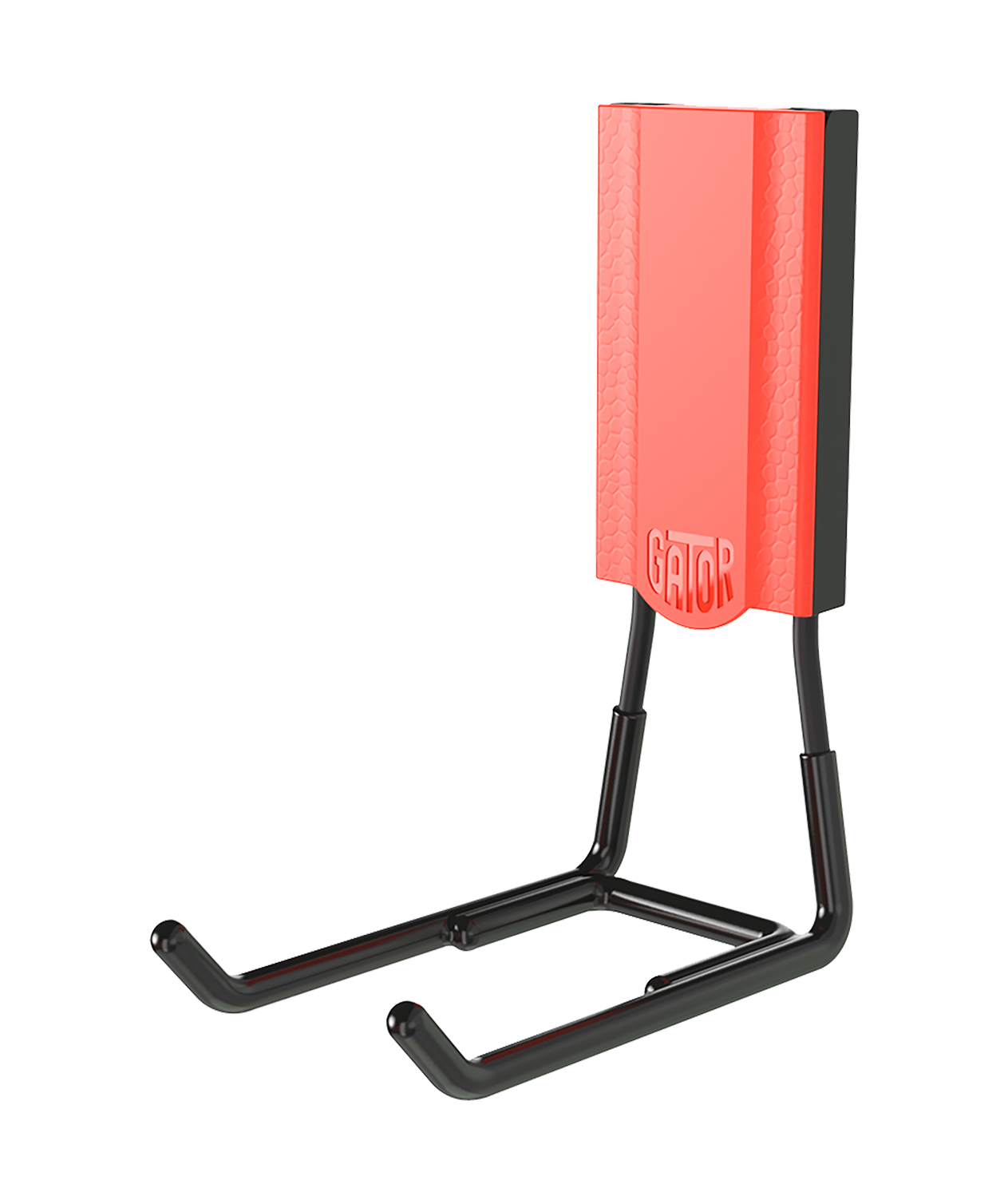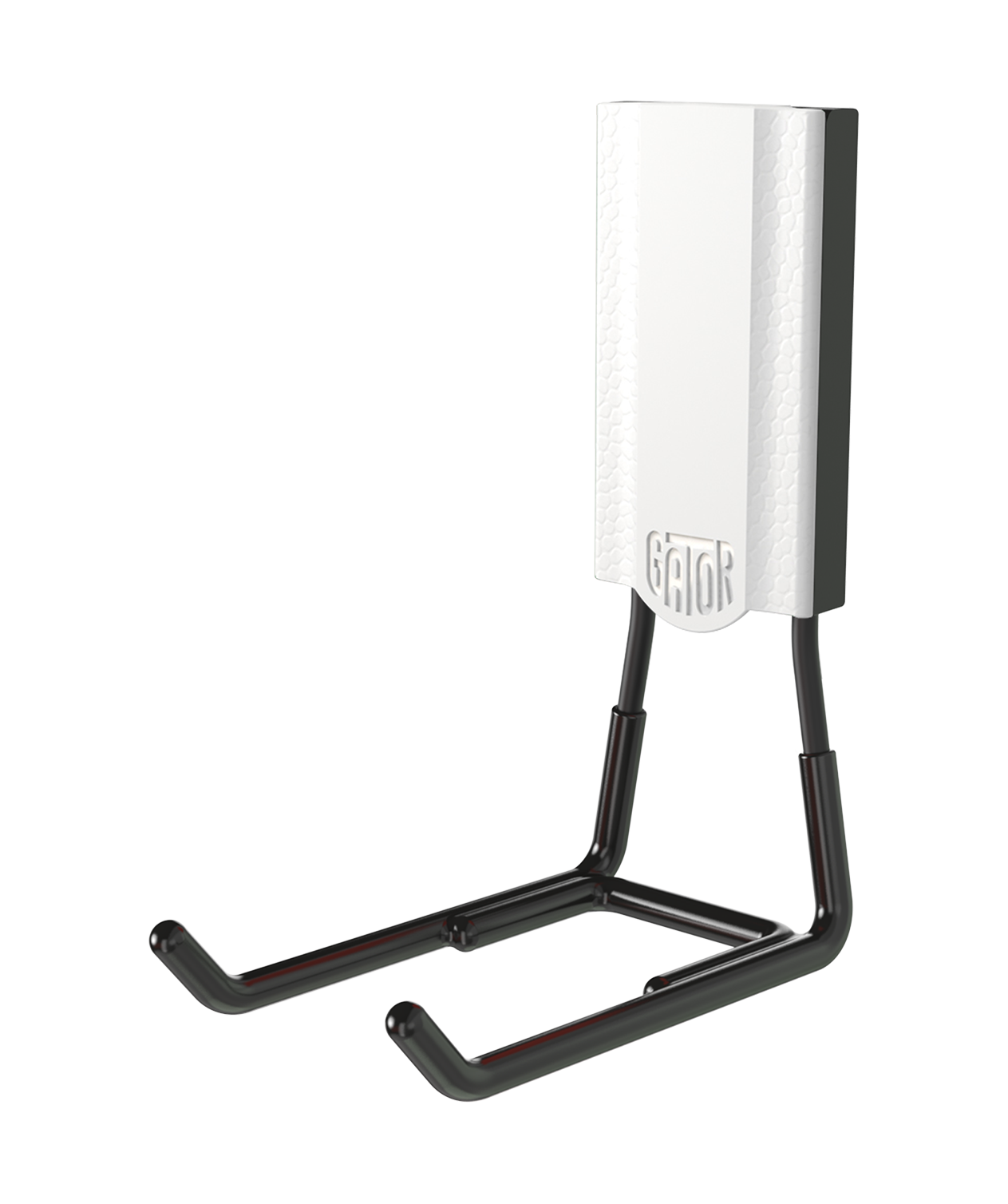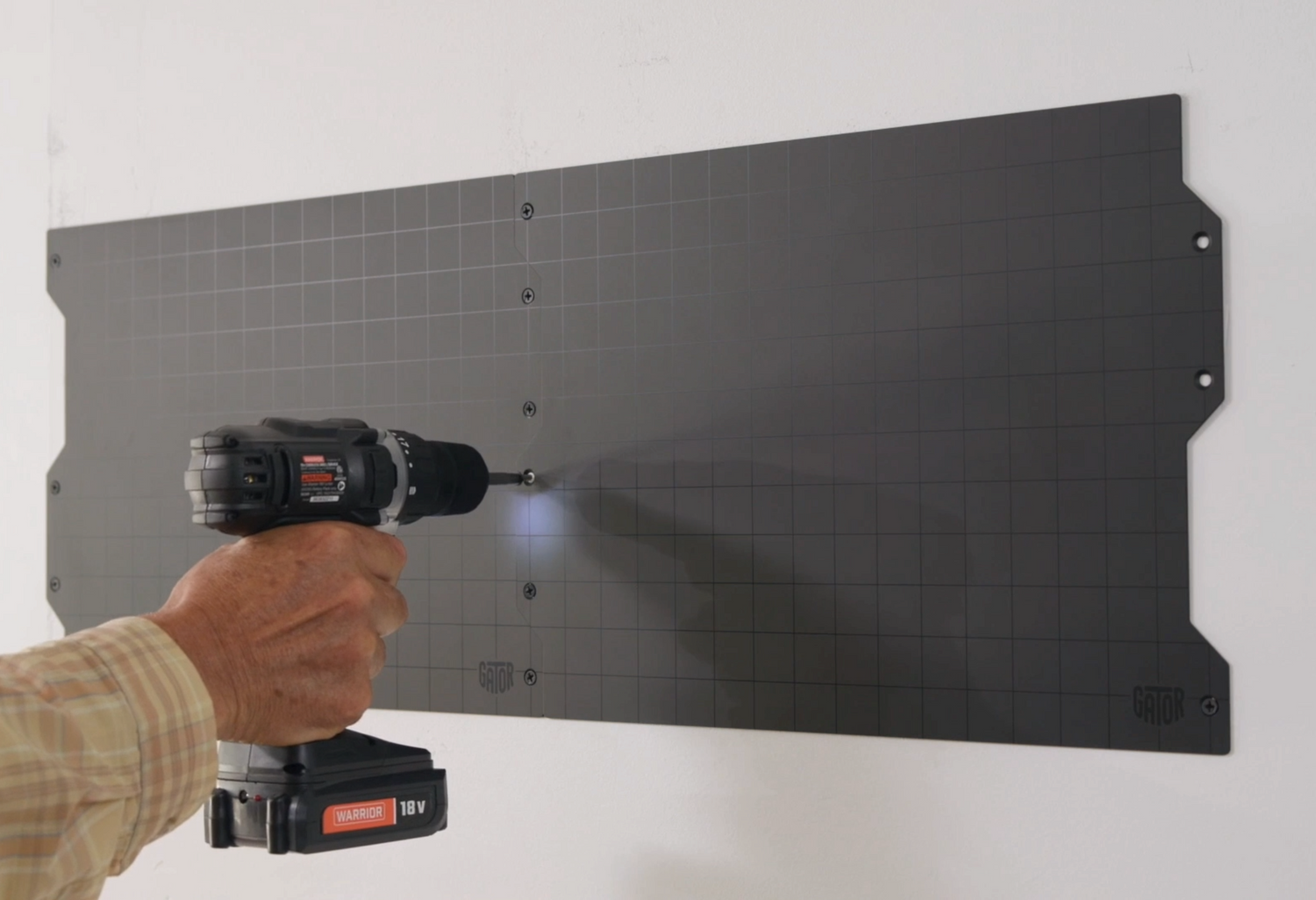 No Steel Surface for Gator Hooks?
If you want to hang heavy tools on your wall and do not have thin steel, shop our Steel Wall Targets. Turn any wall into a highly efficient storage area in just minutes.
Shop Now
Pull Force vs. Shear Force
Typical magnetic hook weight capacity claims are based on using pull force tests on thick steel. This is why a magnetic hook claiming it holds 27 lbs will not actually hold a 27 lb load if placed at a 90° angle on thin steel. That load will slide down the steel surface.

Gator Magnetics patented technology holds its load using shear strength at a right angle to the floor. When we claim a Gator Hook can hold up to 25 lbs, it means it will hold a 25 lb load as a magnetic hook should, which is at a 90° angle, on thin steel.

Very impressive. I'll definitely be showing these to friends, and I'm already planning on buying more!
These things are awesome, super strong!
They can hold me heaviest impact guns with ease and are half the price of Snap-on magnets
This product continues to perform exactly as described. It hold a weed trimmer on the side of my to cabinets very securely. Excellent product!